the festival
about
Discover the project and the previous editions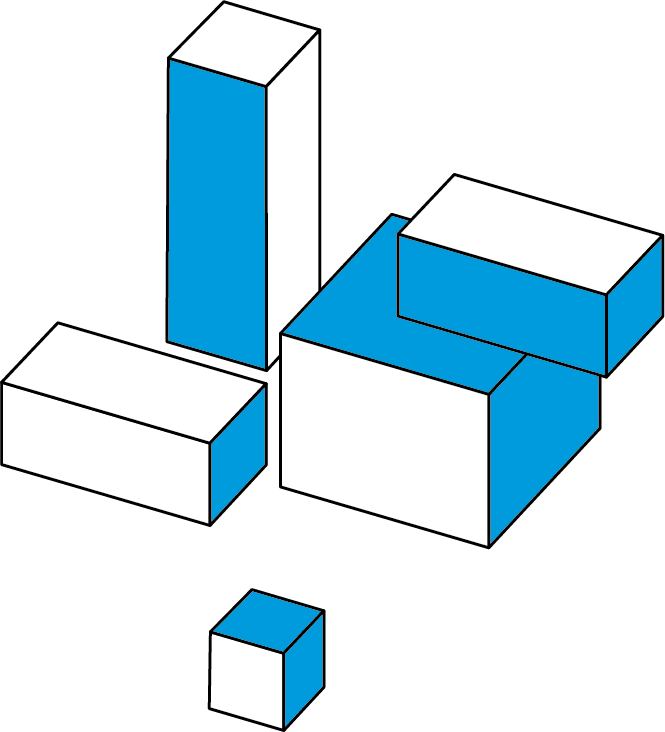 the project
The Urban Regeneration Festival
Many Possible Cities was born in 2018 in Manifattura Tabacchi, with the aim of creating an open and heterogeneous space for relations and thinking about urban transformations and challenges.

A place in which to ask the why and how of changes, finding the answer in a multistakeholder platform, intended for professionals, operators, administrators, practitioners, students and academics, citizens, with different perspectives, skills and points of view, capable of restoring meaning to complexity.
Every year:
3 guiding themes
3 pillars: policy, practice, inspiration
3 formats: talk, workshops, extras
international outlook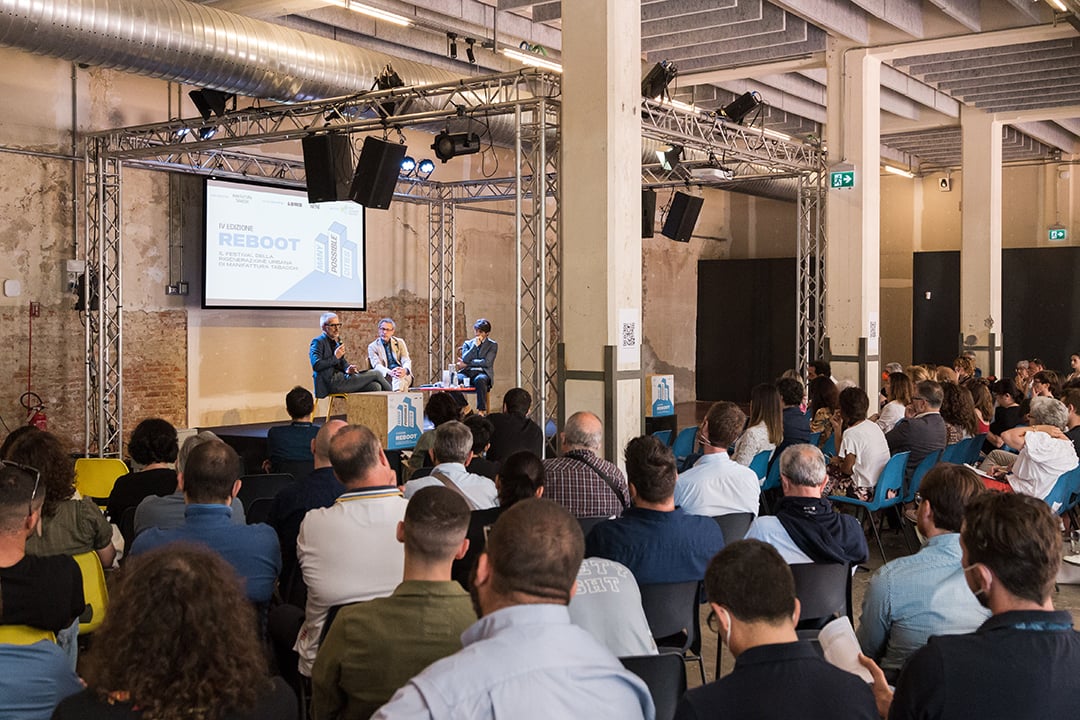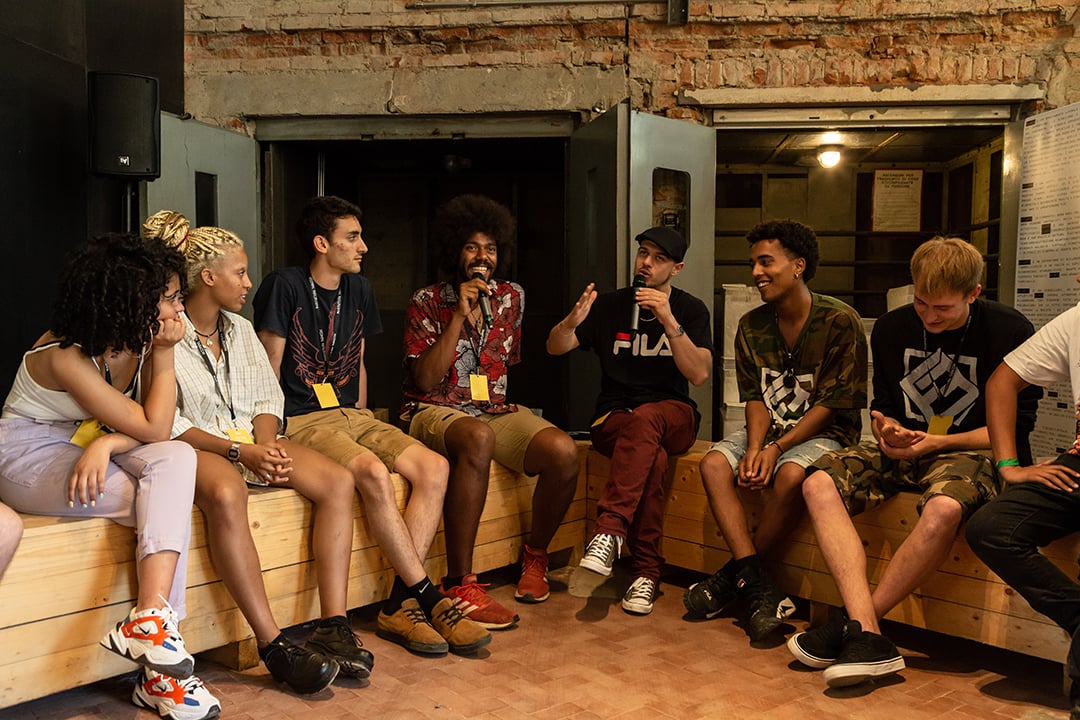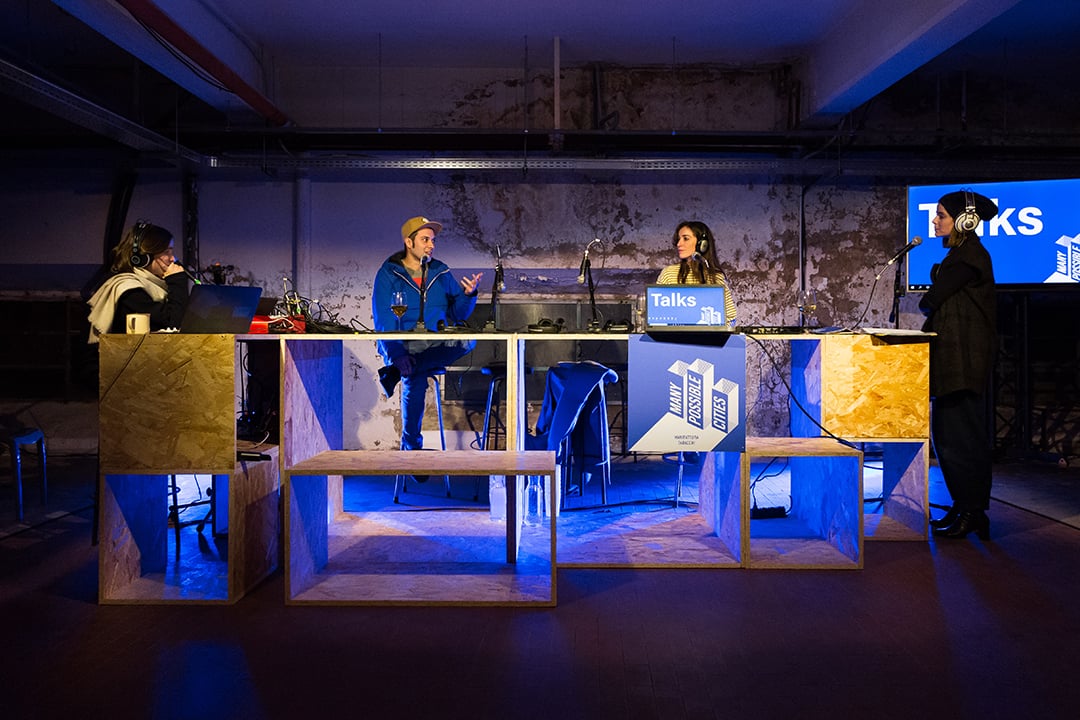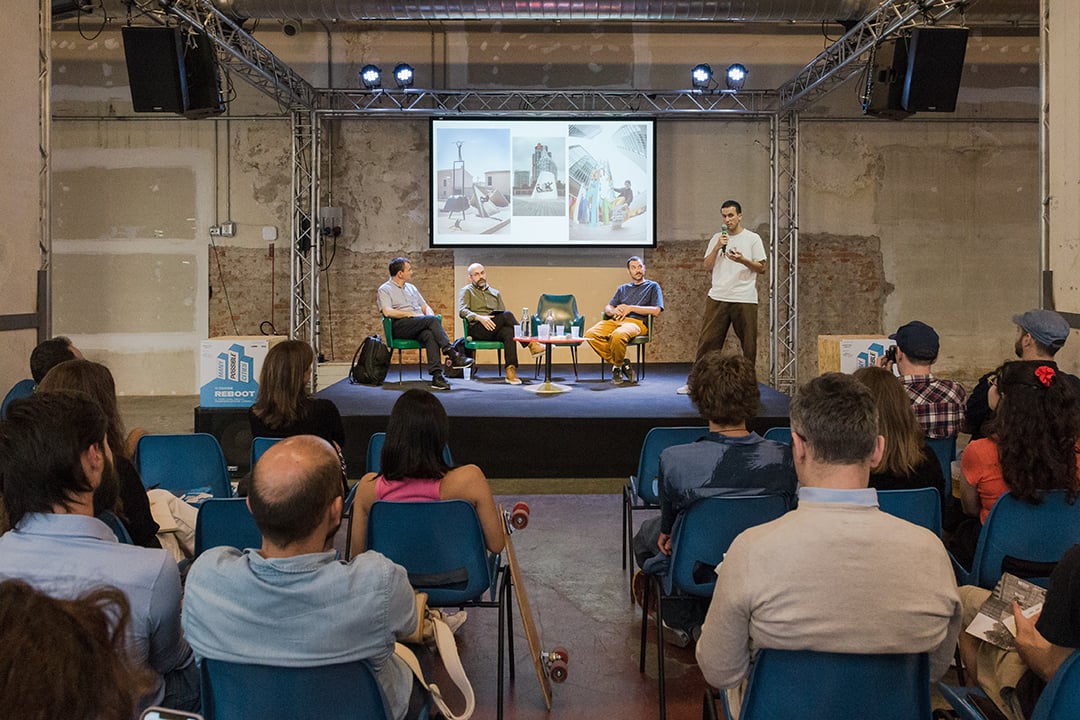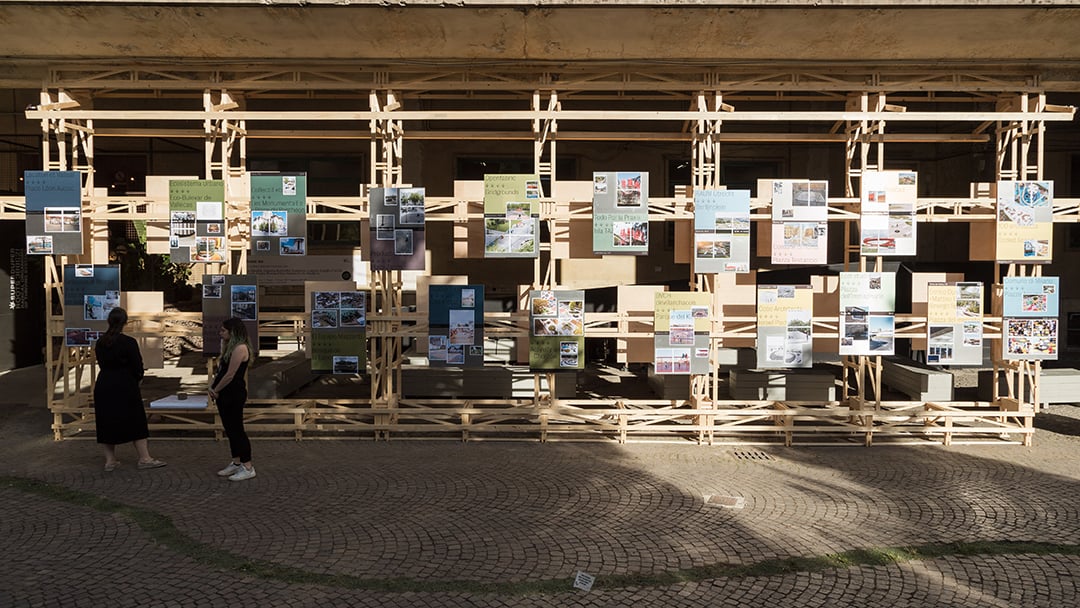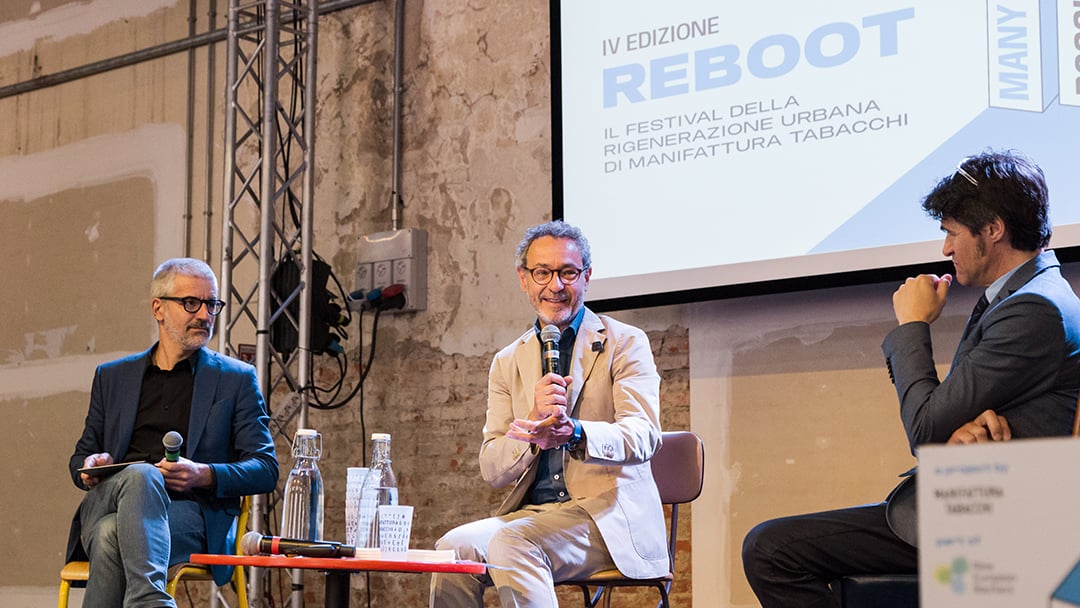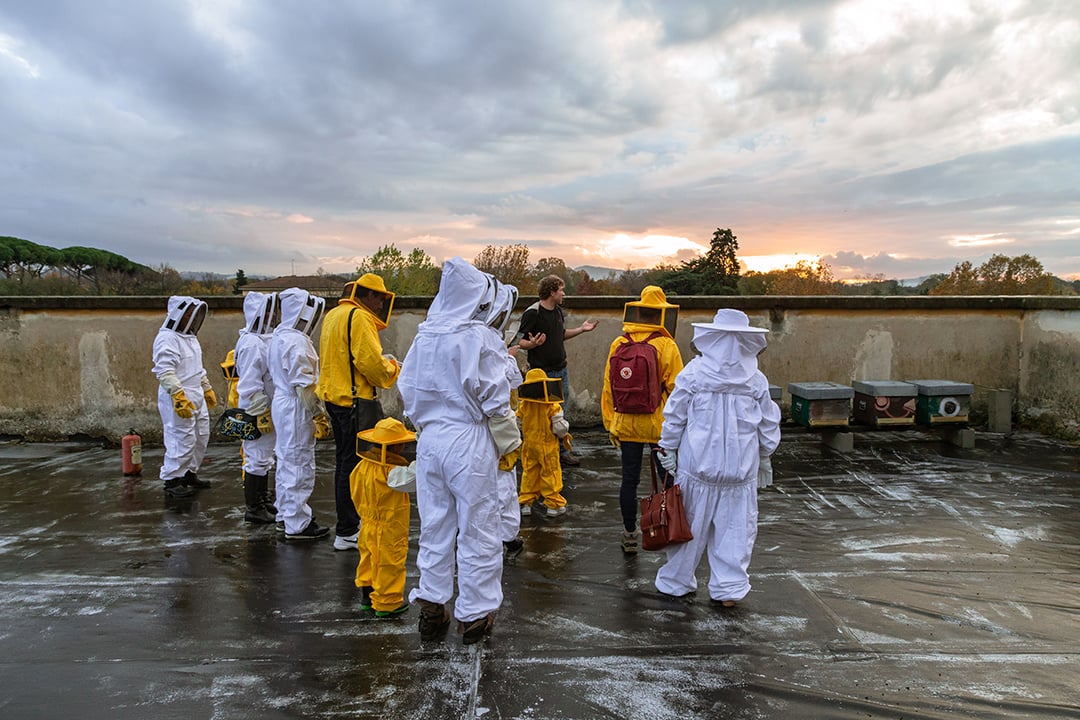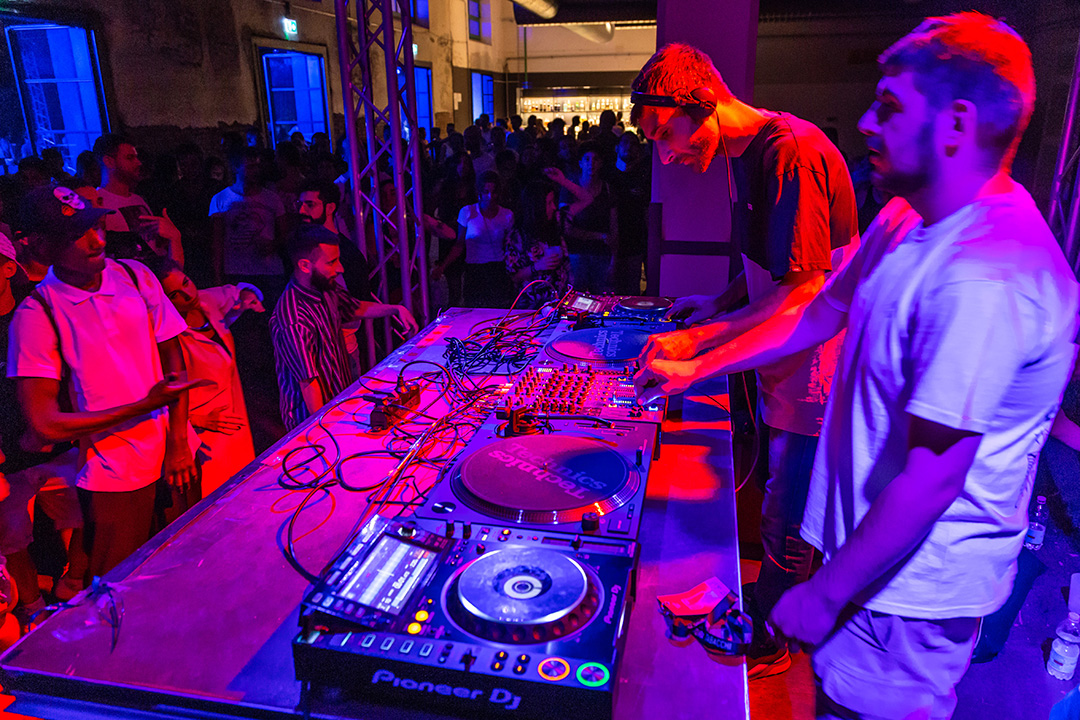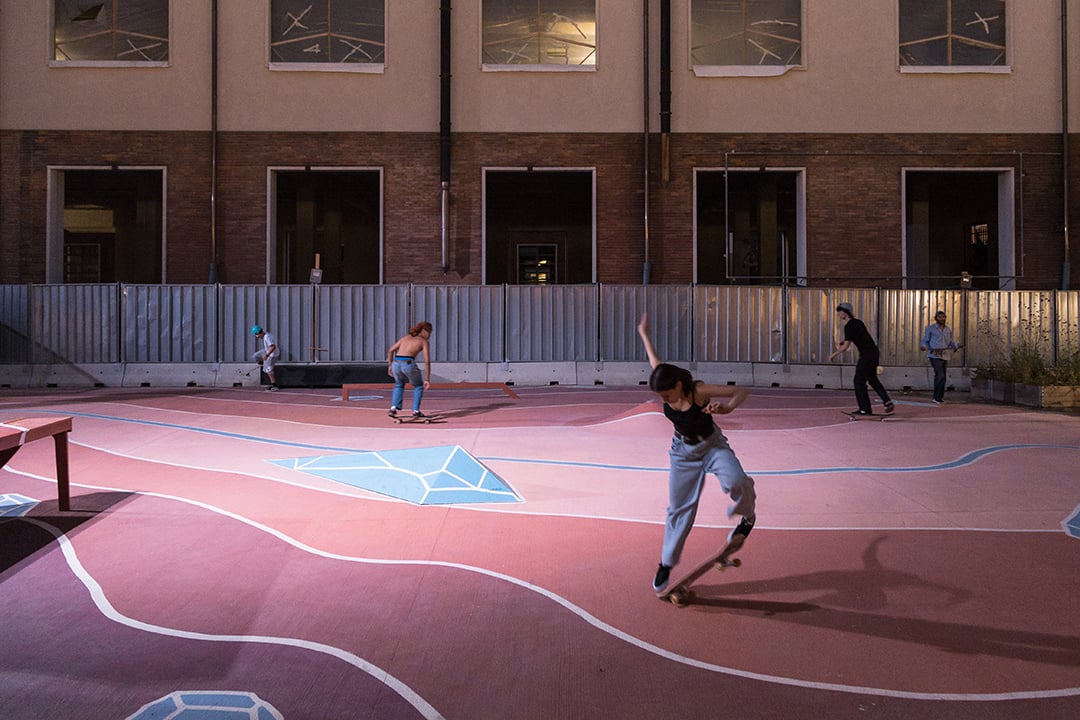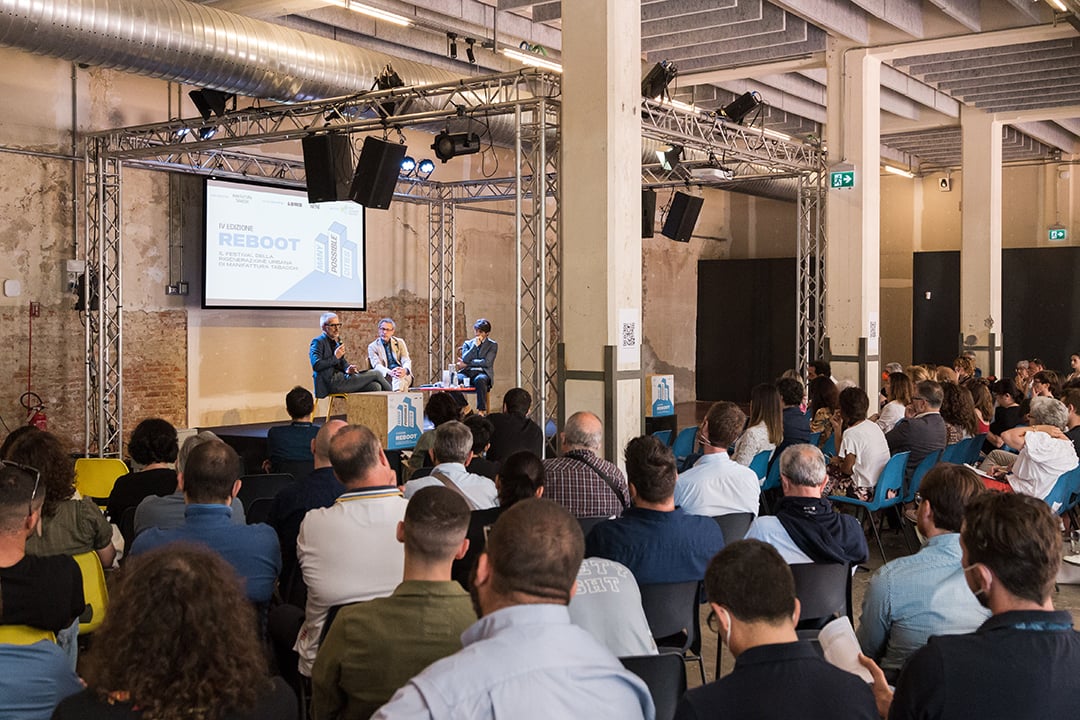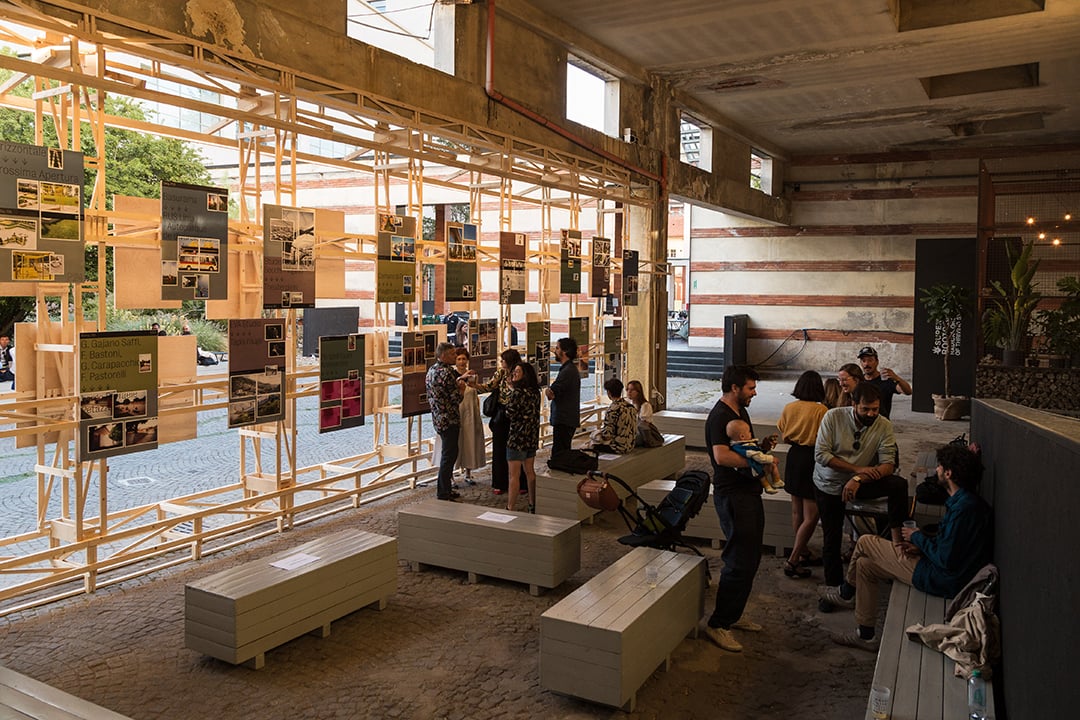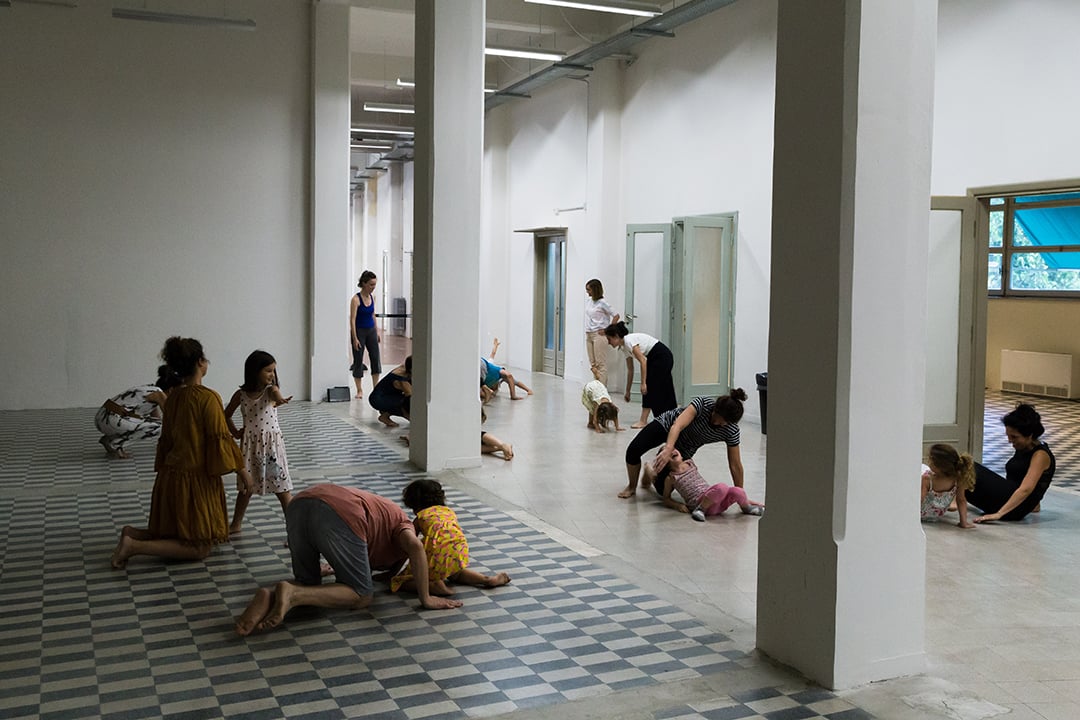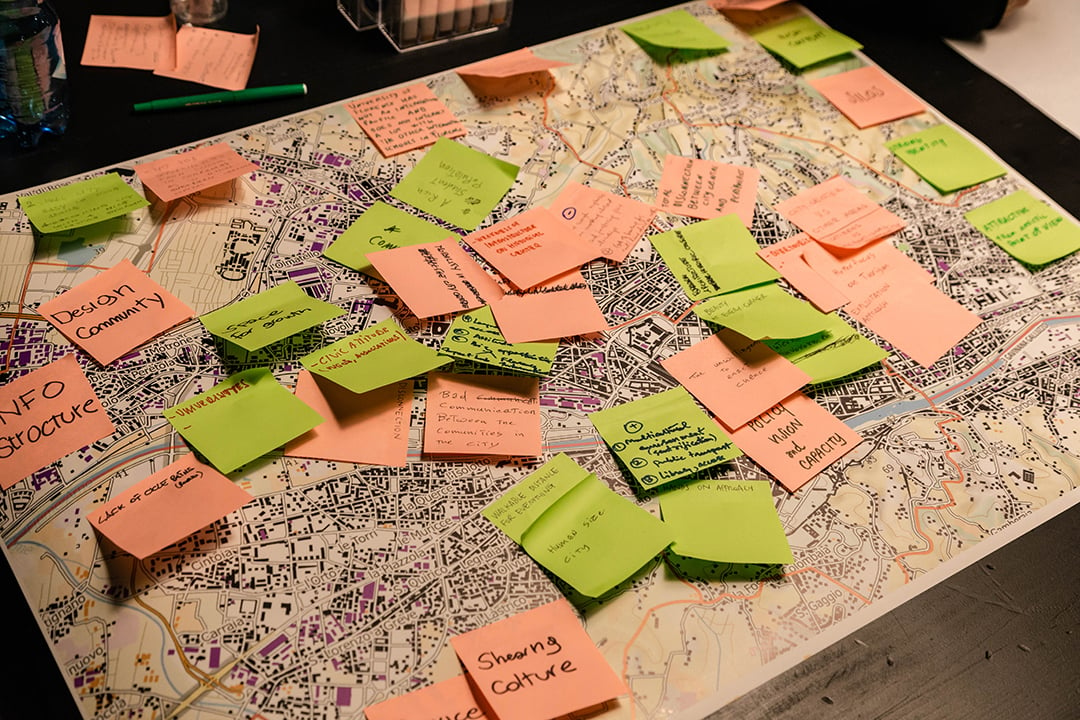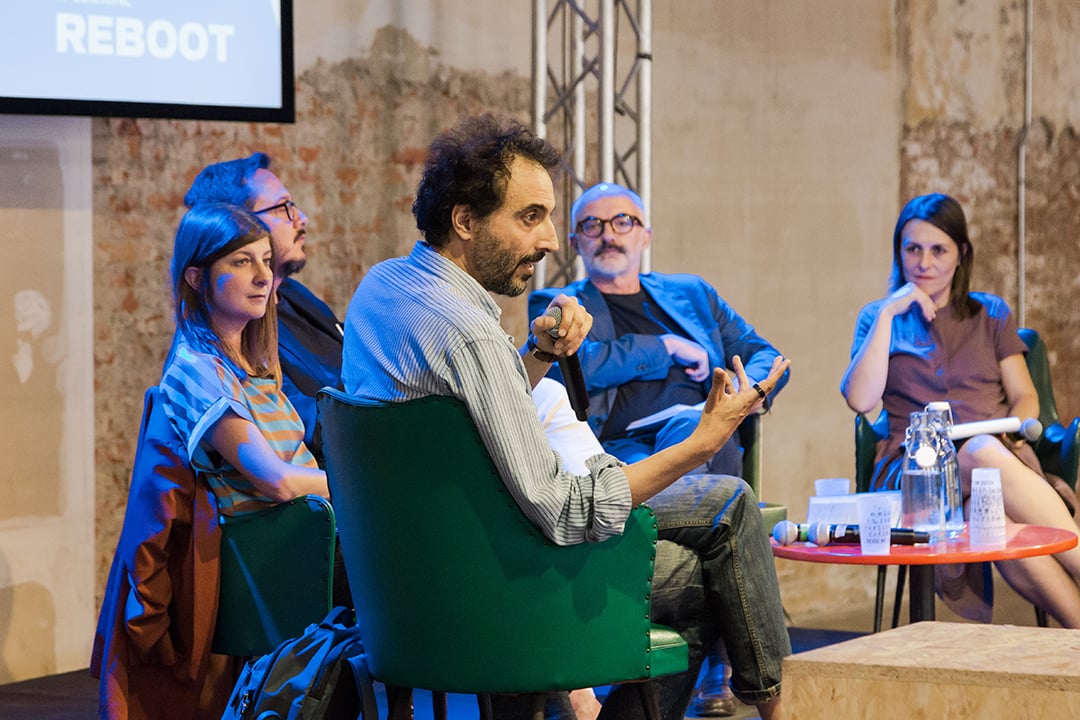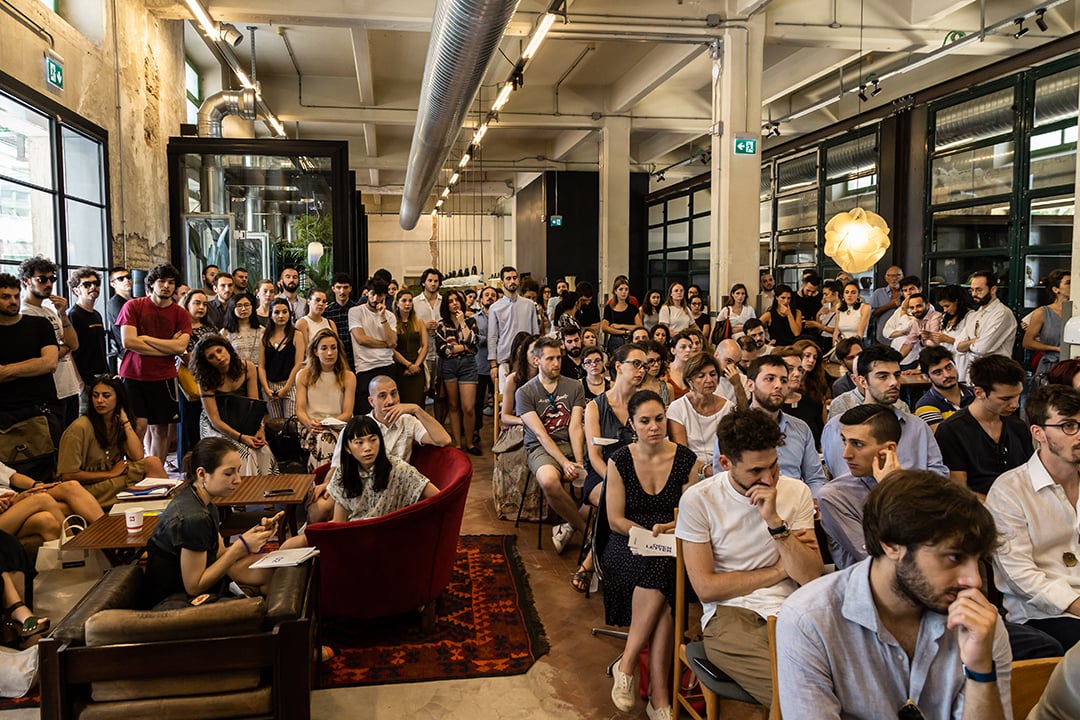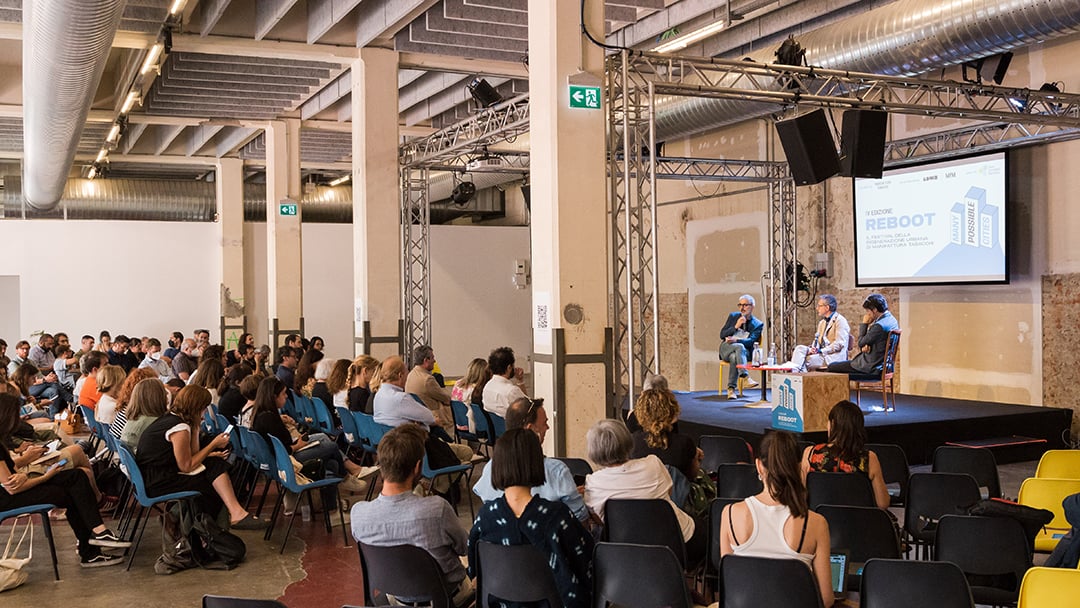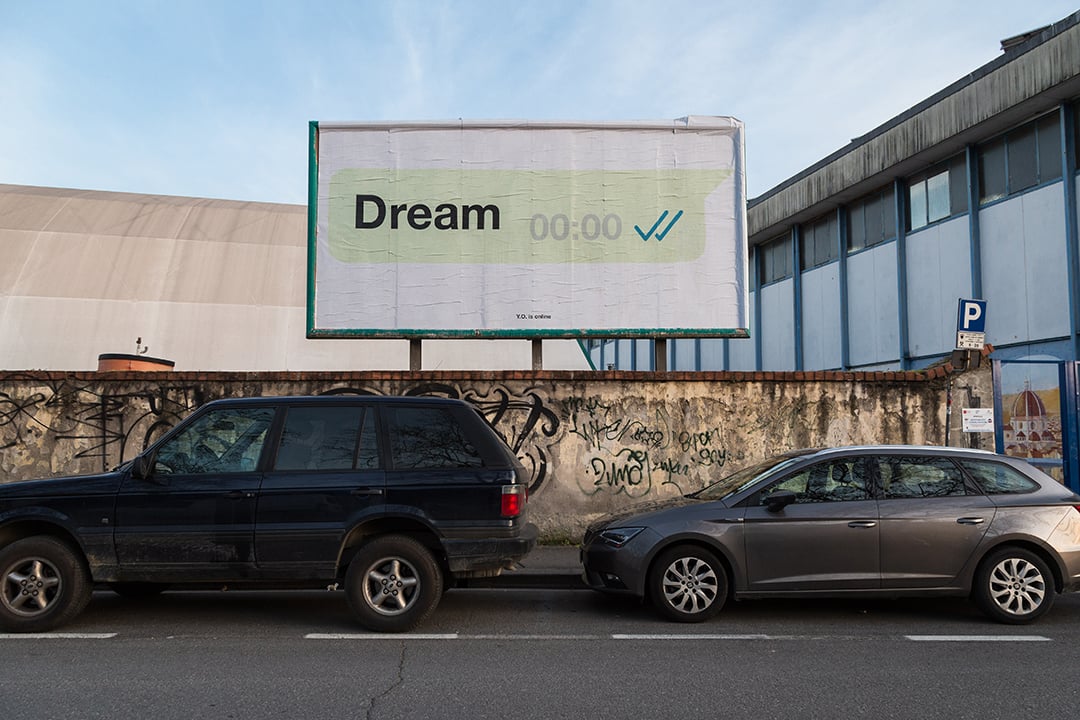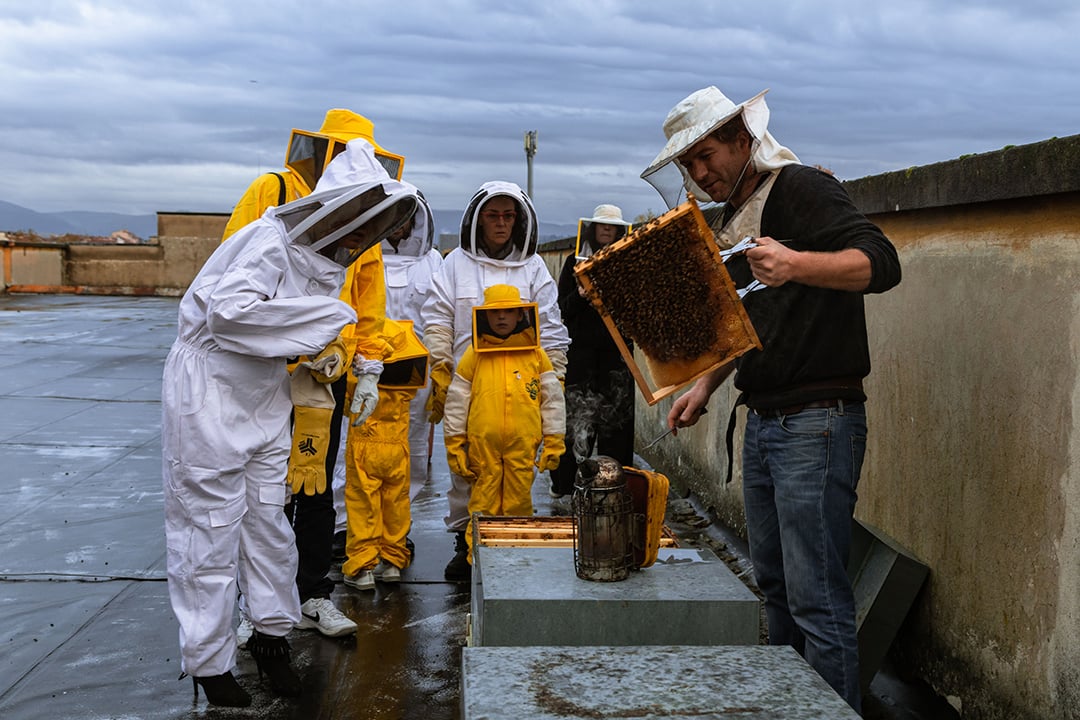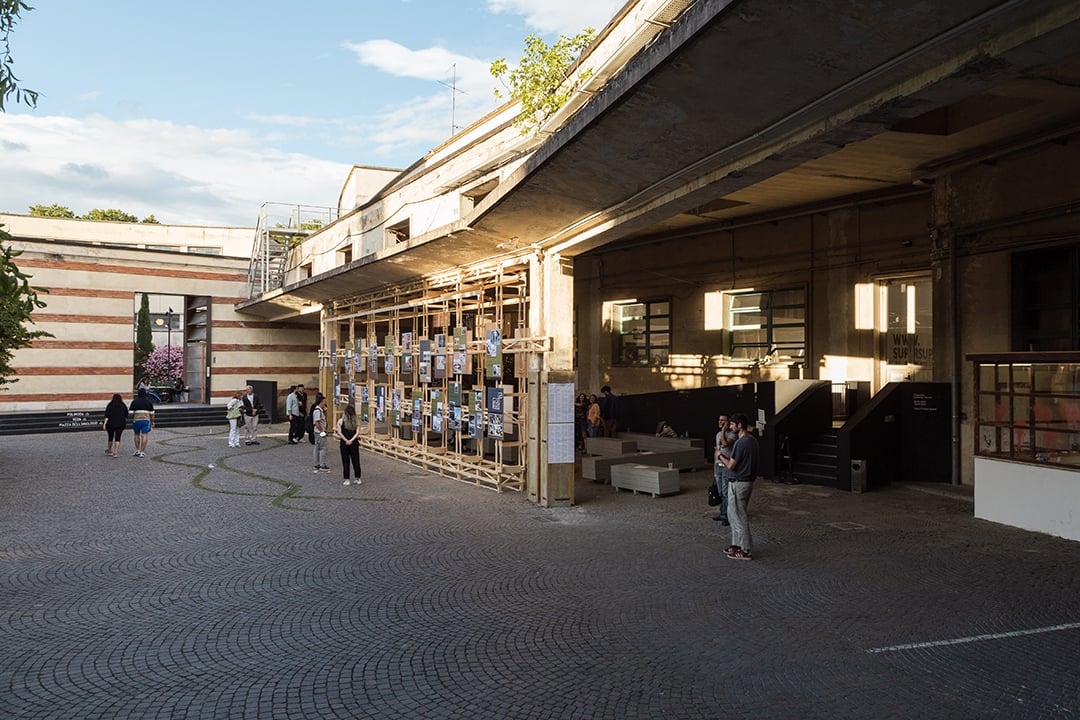 Eyebrow Lorem
MPC è un evento di Manifattura Tabacchi curato da LAMA Impresa Sociale.