The first artistic residency
of Montagna Fiorentina
EXHIBITION OPEN DAILY FROM 10:00 AM TO 8:30 PM
OPENING AND PRESENTATION OF THE RESIDENCY ON FRIDAY, SEPTEMBER 29 AT 6:00 pm
"Mettere a dimora" means placing a plant in the ground permanently.
In the summer of 2023, Luca Boffi (Alberonero), Agnese Banti, Simone Carraro and Iacopo Seri lived in the municipality of Londa, on the Montagna Fiorentina, with the aim of designing a work in dialogue with the village and the surrounding nature within a path conceived to emphasise the relationship and the practice of making.
The terrain that welcomed them - made up of rocks, water, asphalt and terracotta bricks - is a physical space capable of sprouting juicy tomatoes, supporting woods with abstract shapes and making an old folk song resound in the evening. During the residency, the ground became a place of encounter and speech, of solitude and community, a home of sound and silence. On the forest paths, among the village streets, a liturgy was established, in the mornings bathed in sunshine and in the evenings by the lights of the street lamps, rituals were established to look together at a new sacredness. A new dogma was whispered, unquestionable and universal in its feeble temporality, a pagan divine was celebrated, other than us and yet speaking to us from very close by.
The works created during A dimora fully restore an image of the place made up of multitudes, of old stories and new traditions, and of an indissoluble bond with nature.

The "Montagna Fiorentina" project aims to unveil, design and lay the foundations for the concretisation of a local regeneration strategy with a cultural basis, so that a generative relationship between environments - urban and natural - and between people - visitors and residents - can be realised for the aggregation of talents and resources, so that from the redevelopment of spaces a shared identity of place, mountain, forest, and hamlet can be achieved. The project is promoted by the municipalities of Londa and San Godenzo and financed by the PNRR Cultura (M1C3 Attractiveness of historic villages).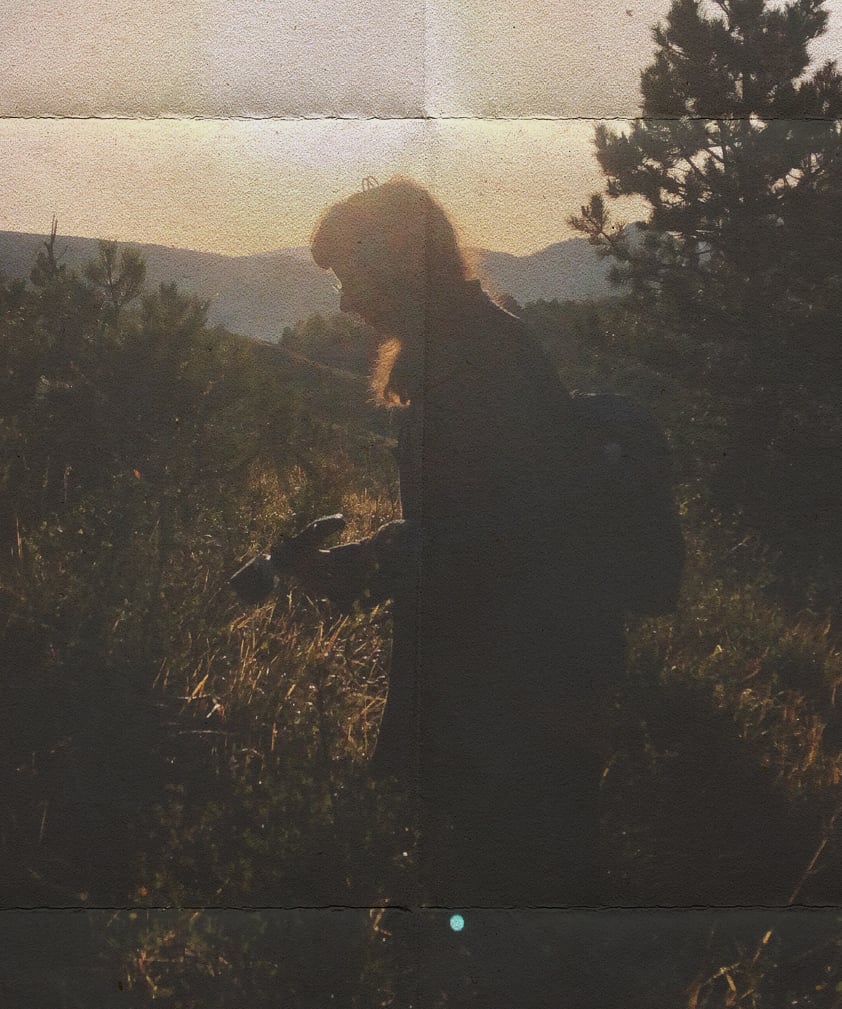 Agnese Banti
Fiesole - FI, 1991
Agnese, Delia Banti is a sound artist, musician and overtone singer based in Bologna. Her artistic activity has always gravitated around choral music, soundscape studies, traditional music repertoires, composition for space and the collaborative dimension of music-making. For several years, he has been collaborating with the Florentine centre for musical production, research and didactics Tempo Reale and has been working on harmonic singing projects with composer Roberto Laneri. She recently received support for artistic research from 'FONDO - Network for Emerging Creativity'. Her most recent participations include: ΑΚΟΥΣΜΑΤΑ (Corfu, GR), Gender Bender (Bologna, IT), Il Cinema Ritrovato (Bologna, IT), La Democrazia del Corpo (Florence, IT), Santarcangelo Festival (Santarcangelo di Romagna, IT), Short Theatre (Rome, IT).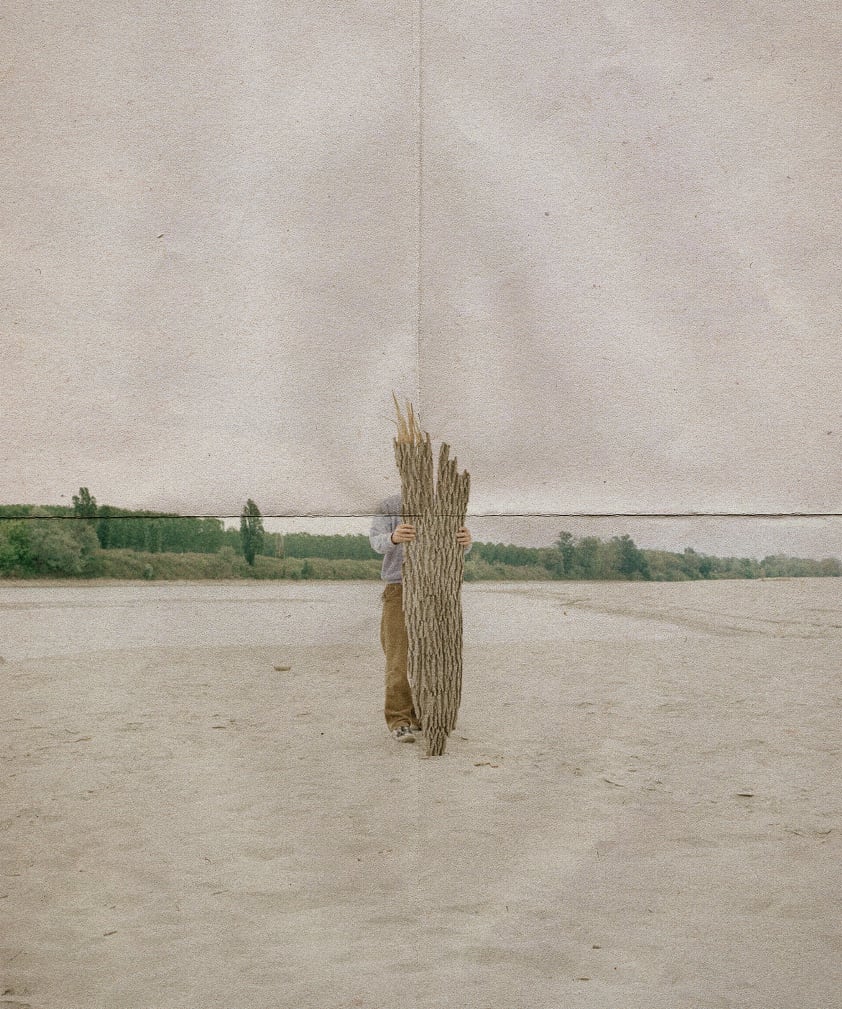 Luca Boffi
(Alberonero)
Lodi, 1991
Luca Boffi (Alberonero) works as an artist and farmer. He studies visual perception, landscape transformations, processes of transition and reciprocity between living beings, between the natural and the artificial. He interprets his surroundings in order to restore them from the posture and gesture of his own practice.
He has exhibited and collaborated with realities and institutions including: Santa Paula Art Museum (California,USA), Domaine de Boisbuchet (Lessac, FR), La Galleria Nazionale d'Arte Moderna e Contemporanea (Rome, IT), La Triennale di Milano (Milan, IT).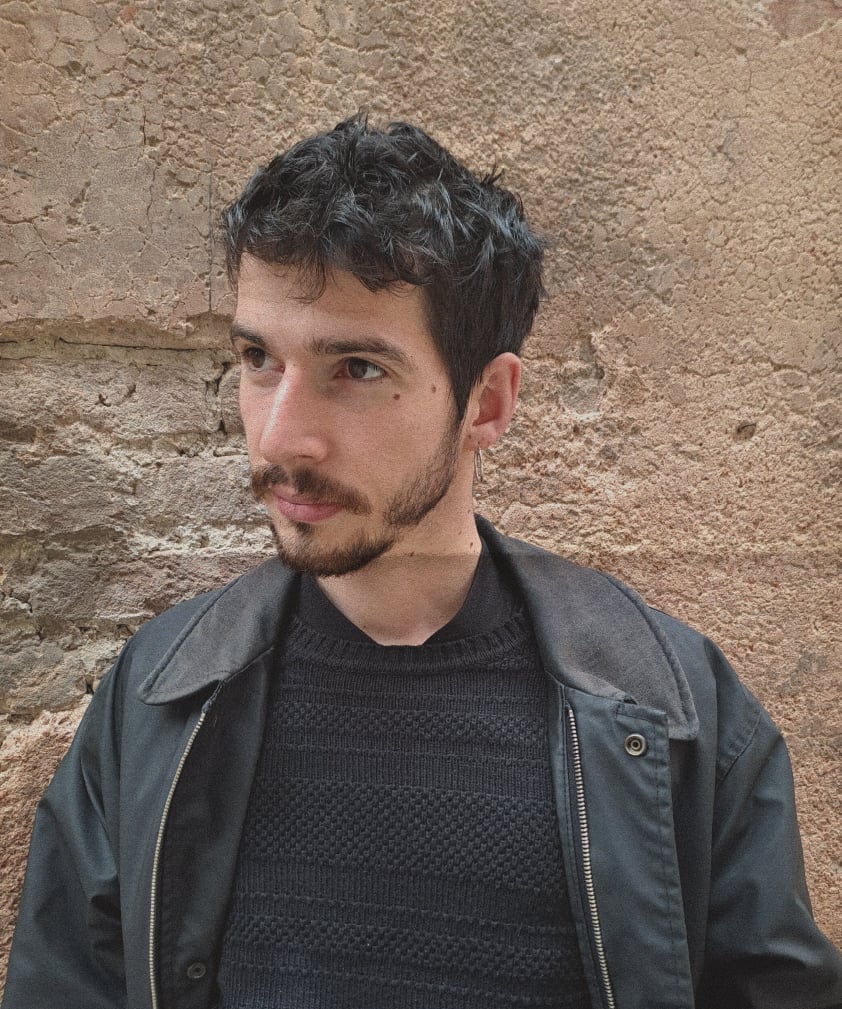 Simone Carraro
Treviso, 1995
Simone Carraro is a visual artist who lives and works in Venice.
After obtaining a diploma in painting at the Accademia di Belle Arti in Venice, he fully dedicated himself to artistic production. Carraro's work is strongly influenced by the places and contexts he enters into relationship with. Visual arts and musical performance are the mediums through which he symbolically transcribes landscape elements, reviving archaic worlds and questioning future scenarios. Recent exhibitions and interventions include: Una boccata d'arte (Pietracamela, Teramo, IT), Museo della Civiltà Contadina (Bentivoglio, Bologna, IT), Biennale College Teatro 2023 (Venice, IT), Fondamenta dei Penini (Venice, IT) and Stellwerk Gallery (Kassel, DE).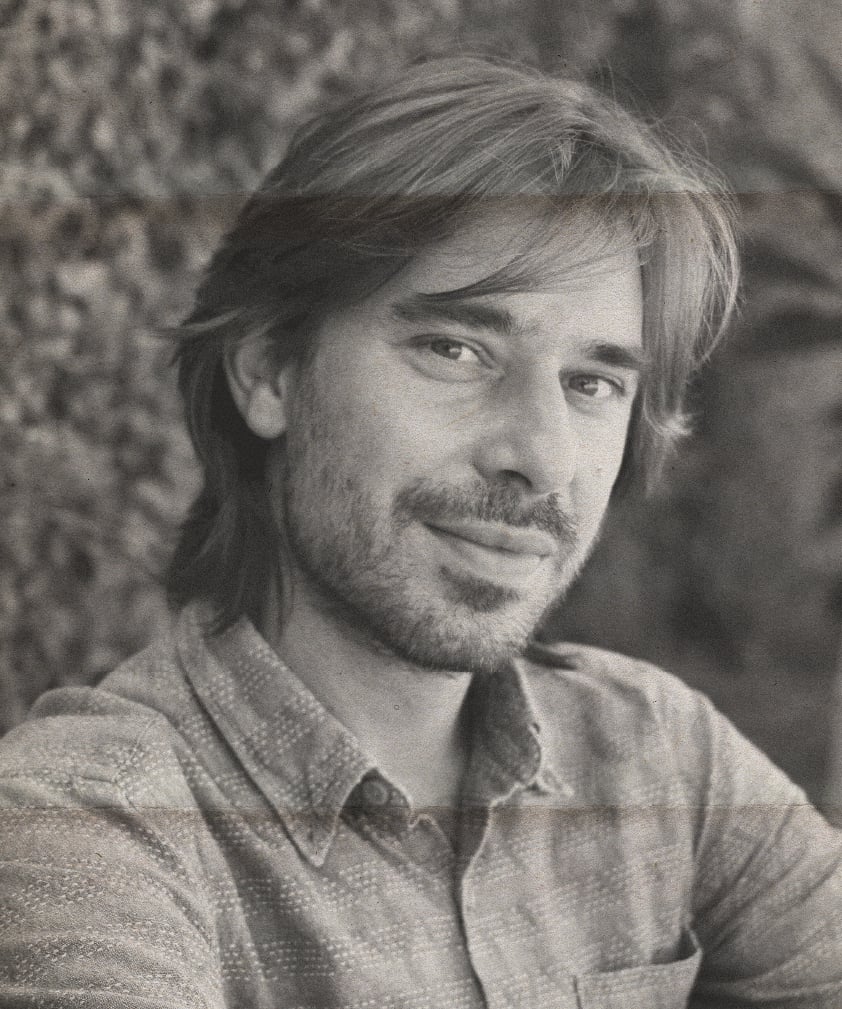 Iacopo Seri
Arezzo, 1983
Iacopo Seri is a visual artist. His artistic practice attempts to intercept signs, traces and revelations hidden in human customs, which can open up spaces of awareness of the here and now. Using paradoxical situations, disarticulations of language, explorations of tangible or subtle places, non-ordinary states of consciousness, wit and humour, he uses the status of artist as a tool to transform mundane actions into metaphysical vehicles. Among the institutions he has collaborated with are: Liverpool Biennial (Liverpool, UK), Fondazione Morra (Naples, IT), dOCUMENTA (13) (Kassel, DE), Fondazione Bevilacqua La Masa (Venice,IT), Fondazione Ratti (Como, IT), Castello di Rivoli, Cripta747, PAV (Turin, IT).
A dimora is part of Montagna Fiorentina,
a project by the Municipalities of Londa and San Godenzo
developed by LAMA Impresa Sociale.