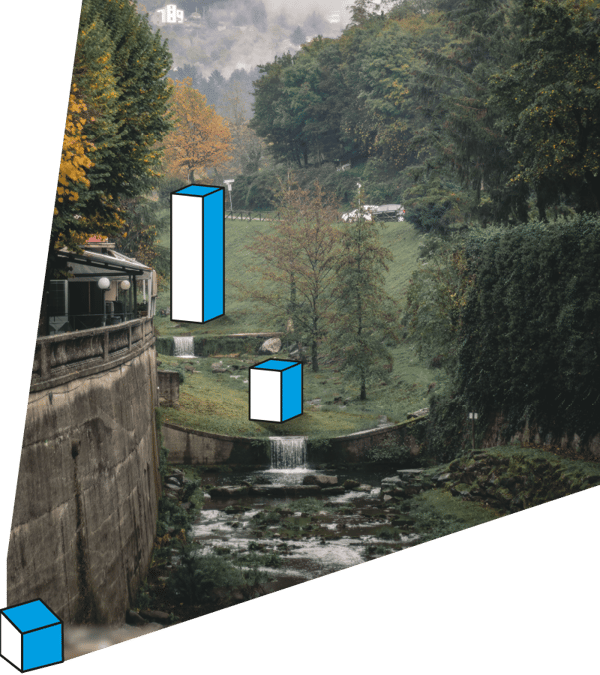 Friday, September 29th 04:00 pm - 6:00 pm
Accelerating the climate action: why is it so important?
Where
Carbonsink Offices | B5, Manifattura Tabacchi
Speakers:
__Camilla Pollini, Marketing Specialist, Carbonsink
__Matteo Esposito, Portfolio Specialist, Carbonsink
Location
Carbonsink B5 Manifattura Tabacchi offices
---
Climate change continues to be one of the greatest challenges of our century. And although 2022 has seen a marked increase in understanding the urgency of climate action, progress is too slow and ambition still insufficient. Action is needed now, all together and concretely, for the climate. But what does climate action mean?

With this event, Carbonsink aims to explain the main steps of an effective climate action; and how climate action financing enables to generate positive impacts on climate, people, nature and biodiversity.
Carbonsink experts are available for one-on-one meetings with anyone interested in learning more about the matter and in understanding how to implement a strong and effective climate strategy.
Carbonsink leads companies in establishing strong climate strategies with the goal of reducing impacts and consequences on climate.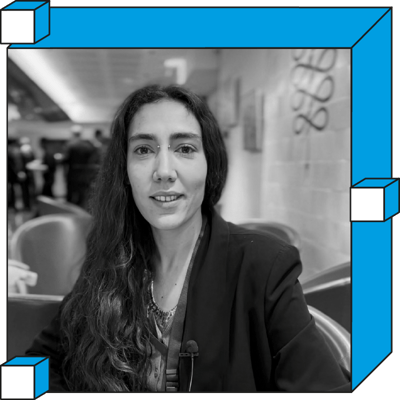 Camilla Pollini
Marketing Specialist, Carbonsink
Camilla is Marketing Specialist at Carbonsink, where she is particularly responsible for supporting Key Account Managers and Business Development Managers and managing the company's social accounts. At Carbonsink for more than six years she has been supporting customers with the Marketing and Communications Team in communicating their climate journey, with the goal of doing responsible, transparent and fair climate communication.
Matteo Esposito
Portfolio Specialist, Carbonsink
Matteo is Carbon Portfolio Offering Specialist at Carbonsink, managing the portfolio of carbon credits implemented and acquired from the market, working with the commercial side in order to propose the best mix of CO2 equivalent offset projects to companies, assisting clients with technical queries where necessary.