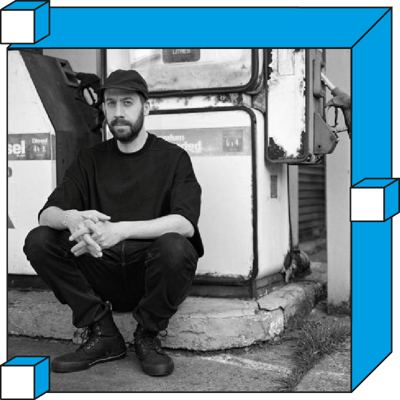 Gold Panda began his electronic experiment in the late '90s as a teenager. By his late twenties, he was remixing tracks for Bloc Party and Little Boots, and turning the ears of tastemakers with his original hip-hop and trance-laced compositions. Before and You were released in 2009, with Lucky Shiner following soon after in 2010. After contributing a mix for the !K7 label's DJ-Kicks series in 2011, Derwin did some traveling, which ultimately inspired an international music concept for his 2013 sophomore outing, Half of Where You Live. Shortly after the album dropped, a follow-up EP was released, entitled Reprise. It would be three years until Gold Panda's next full-length, which came in the shape of 2016's Good Luck and Do Your Best on the City Slang imprint. Gold Panda's new album "The Work" is out now on City Slang.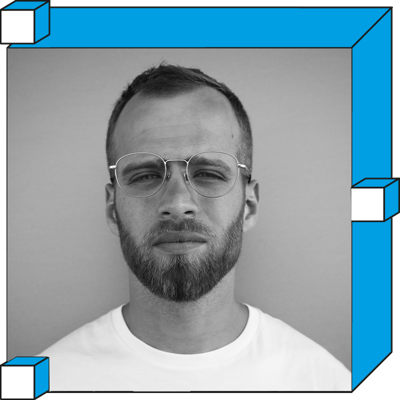 As the moon uses it power on Earth's seas, Dukwa has been making waves on our planet for a decade now. Secreting his love for machines, classic house and raw experimentation into his musical processes, everything he creates and manipulates is a palpable mirrored image of the producer he has become.
Releases on Bosconi, Numbers, Don't Be Afraid and TDSR have brought him to the top of his game, driving straight to the core of the diverse sounds he so loves. His acutely euphoric keys and disco/rave combinations have whipped listeners and partygoers into delirious frenzies, and now he charts a course for the sky - here there are no limits.