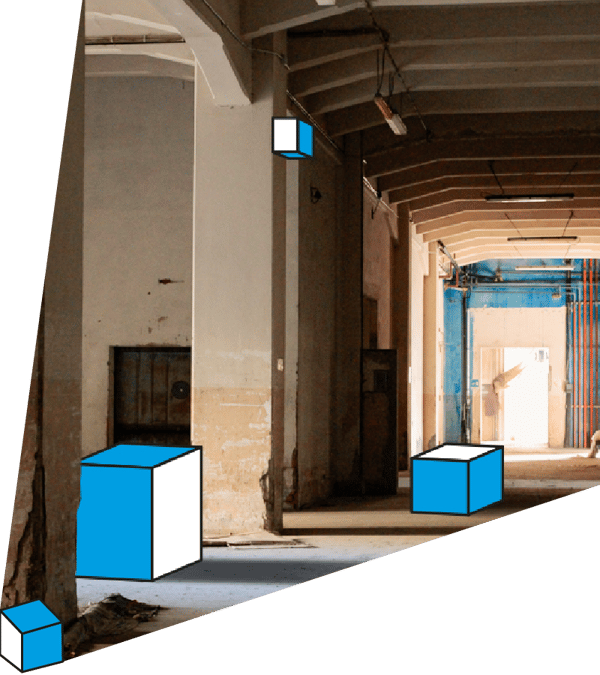 Thursday, September 28th 6:30 pm - 08:00 pm
Proactive cities. How to address urban challenges?
Speakers:
__ Isabella Longo, Project Director BIt Habitat Barcelona
__ Paul Citron, co-founder of Plateau Urbain, President Surface Plus Utile, Paris
__ Marina Trentin, Senior Expert Climate Change Adaptation
__ Francesca di Mari, Head of Communication, Sketchin
__ Gianni Biagi, President Urbanpromo

Moderator: Francesca Mazzocchi, President LAMA Impresa Sociale
---
Open public-driven innovation, the role of the third sector and urban voids, bio-inspired solutions for ecological transition, design and technology for urban and human regeneration, the urbanist gaze: these are the views, skills and tools that will be represented in this panel in which we will try, along with our guests, to trace some possible routes to respond innovatively and effectively to the challenges of the contemporary city.

We will discuss it with qualified national and international actors, from Barcelona's Foundation for Urban Innovation, to the experience of temporary housing in Paris, from Polimi's plant-based solutions, to the global-level design studio Sketchin, to the multidisciplinary divulgation and research experiences of the Urbanpromo festival.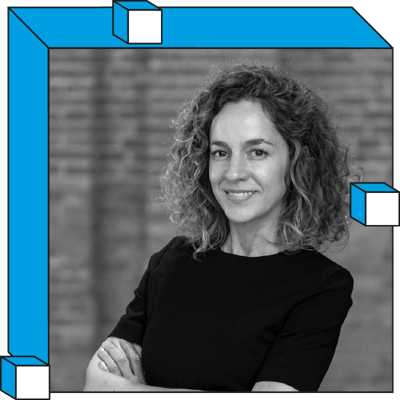 Isabella Longo
Project Manager BIt Habitat Barcelona
Isabella Longo is Project Director of BIT Habitat, the Urban Innovation Center of Barcelona City Council. Project director with an engineering and urban planning background and an experience of more than 15 years in innovation related fields: strategic urban planning, design of data-driven urban policies, economic development strategies, landscape and heritage dynamization, social and cultural innovation, content curation, events coordination. Trend-watcher, passionate about city, society, sustainability, innovation, digital transformation, arts and culture, world-changing ideas.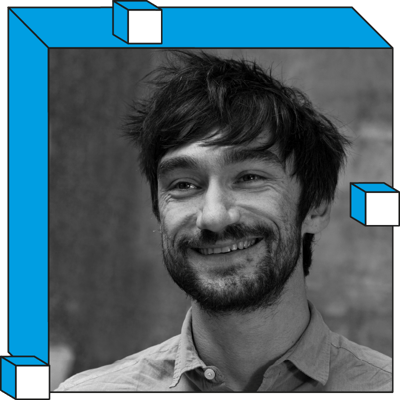 Paul Citron
Co-founder of Plateau Urbain, President Surface Plus Utile, Paris
Born in 1986, Paul Citron is an urbanist, PHD in urban planning, and professor at l'école d'urbanisme de Paris. He works in the fields of experimental and solidarity-based urban planning. He is co-founder of Plateau Urbain, a temporary-use cooperative ("Les Grands Voisins" project in Paris), and chairman of "Surface Plus Utile", a lobby for a real estate stock dedicated to players working in social and ecological transition.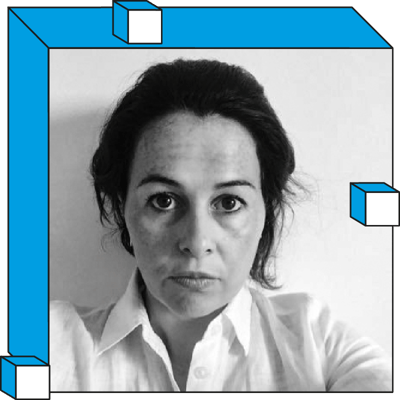 Maria Chiara Pastore
Founder Futuro delle città
Lecturer and urban designer, she is a professor and researcher at Politecnico di Milano's Department of Architecture and Urban Studies, where she obtained a PhD in Spatial Planning and Urban Development. She is Scientific Director of the scientific research Forestami, which aims to reforest the Milanese territory with 3 million trees by 2030, to grow urban natural capital, clean the air, improve city life and counteract the effects of climate change.
Marina Trentin
Senior Expert Climate Change Adaptation
Graduated in Environmental Sciences at the Ca' Foscari University of Venice in 2003, she obtained a master's degree in Land Use and Water Management in Developing Countries at the Bicocca University of Milan. After some experience in designing and supporting sustainable development actions, management of natural resources and water and sanitation in Italy and abroad, he has collaborated with various Italian public, private and third sector entities on the issues of sustainable and responsible management of natural resources and the management of water resources in a climate change context. Between 2012 and 2018 you were the Italian referent freshwater for the WWF European Alpine Programme. Since 2012 he has been following the themes of sustainability and urban regeneration, through the use of Nature-Based Solutions for urban regeneration, leveraging ecosystem services to improve the quality of life in cities in response and mitigation to climate change.
Francesca Di Mari
Head of Communication, Sketchin
Kenshi, Sociologist and Head of Communication at Sketchin since 2010, Francesca is a passionate interpreter of the relationship between people and places of belonging. A design storyteller, she plays with words and data to narrate the human experience.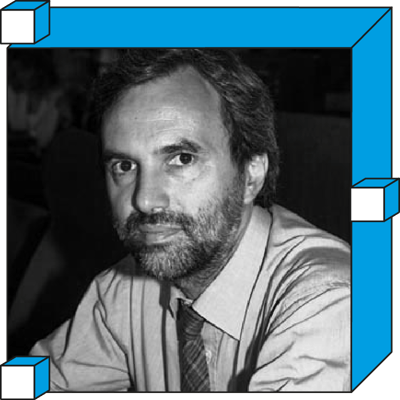 Gianni Biagi
President Urbanpromo
He directed the town planning offices of the municipalities of Signa (1980-1986), Campi Bisenzio (1986-1988) and Sesto Fiorentino (1988-1994). From '94 to '99 he was head of the 'Infrastructures' service of the Department of Territorial and Environmental Policies of the Region of Tuscany; member of the technical group for the reconstruction of the areas of Garfagnana and Versilia affected by the floods of '96. Member of the National Observatory for monitoring the construction of the Florence-Bologna high-speed railway line. A member of the PCI since 1975 and of the PDS since 1991, he was a councillor in District 3, acting as group leader; he was a municipal councillor from '91 to '95; from '96 to '98 he was in charge of the area programme in the secretariat of the PDS Florentine Metropolitan Union.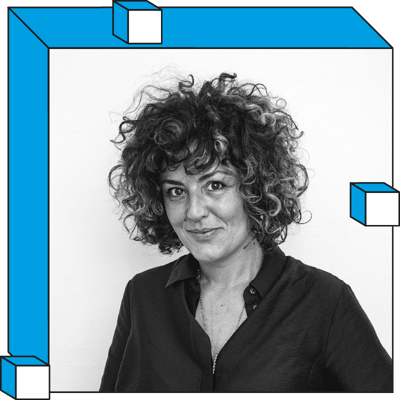 Francesca Mazzocchi
Presidente LAMA Impresa Sociale
Francesca Mazzocchi, President of LAMA and Head of the Communication Department. She joined LAMA in 2018 after 13 years of experience in the employers' representation world. She has worked as a consultant for the Emilia Romagna Region, Arter, and the Territorial Cohesion Agency of the Presidency of the Council of Ministers. She specializes in institutional and social communication and has experience as a communication manager in European projects and public campaigns aimed at citizens. She has also contributed to the blogs "Nòva Sole 24 Ore" and "Gli stati generali."