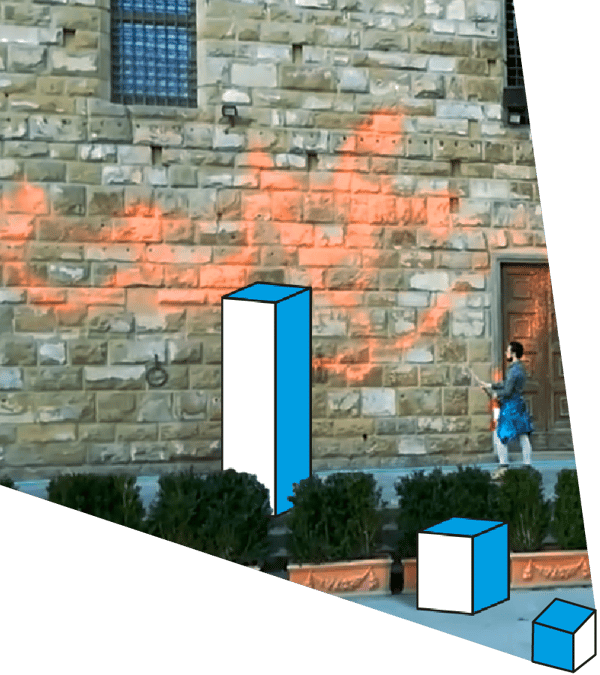 Saturday, September 30th 4:30 pm - 6:00 pm
cancelled event
Scraping the paint.
Climate activism beyond appearances
Opening:
_Andrea Giorgio, Councillor for Environment, Municipality of Florence
Speakers:
_Ferdinando Cotugno, journalist at Domani
_Michele D'Alena, co-founder Ti Candido
_Alice Franchi, Fridays For Future
_Lorenzo Ci, Transistor - Rinascimento Green
_Giordano Cavini Casalini, Ultima Generazione Activist (connected online)
Moderator: Clara Pogliani, Ci sarà un bel clima
---
In recent years, Italy has been the scene of some of the largest mobilizations for the climate cause. The Fridays For Future strikes as well as the civil disobedience actions of Extinction Rebellion and Ultima Generazione have involved thousands of citizens and animated intense debate about methods and motivations.

Who are the protagonists and leaders of these mobilizations? Why have they adopted certain methodologies of public outreach? What is the transformative role of activism?

A talk to learn about climate activism and to understand why the climate crisis is the greatest challenge of everyone's present.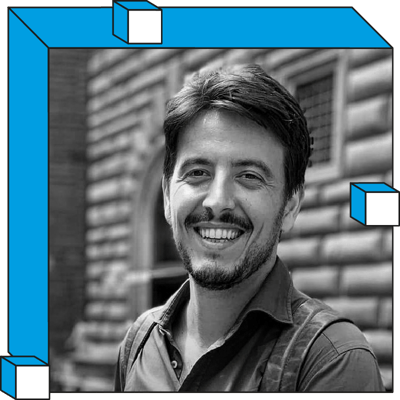 Andrea Giorgio
Councillor for Environment, Municipality of Florence
Councillor for the Environment, Municipality of Florence. Previously programme implementation manager and spokesperson for the mayor at the Municipality of Campi Bisenzio. Public policy planning at the Ministry of Education, University and Research. Support to the vice-presidency at the Senate of the Republic. Coordinator of the PD metropolitan secretariat.
Ferdinando Cotugno
Journalist at Domani
A freelance journalist, in 2012 he moved to Milan and started working for magazines and companies such as Vanity Fair, GQ, Marie Claire, Rolling Stone Italia, StartupItalia, Voce Arancio and Radio 105, some of which took him to travel from South Africa to California, from Norway to Mexico. In 2016, together with Daria Addabbo, he chronicled today's America by collecting interviews, photographs and testimonials that were later published in Vanity Fair. In the past, he has also worked for Yahoo and as a TV programme editor. In 2020 he published Italian Wood, in which he narrated the rise of Italy as a forest country and the changes in forest areas that have occurred since then, and in 2022 he dealt with climate activism with Environmental Spring. On his website ferdinandocotugno.it you can find all the interviews and publications he has edited in recent times.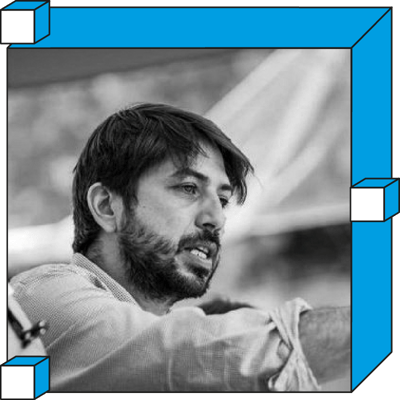 Michele D'Alena
Co-founder Ti Candido
Michele D'Alena has experience in social, private and public administration and deals with technology, social innovation processes and change with 'civic impact'. He collaborates with the Foundation for Urban Innovation, formerly Urban Center of Bologna, where he coordinates the Civic Imagination Office: its objective is to support urban innovation by promoting, both locally and internationally, collaborative activities towards all citizens, communities and enterprises, with particular attention to those who are usually excluded. It has collaborated with the Region of Tuscany, Unioncamere - the Italian Union of Chambers of Commerce, the Italian Chamber of Commerce in Germany, the Italian-Slovak Chamber of Commerce and the communication agency O-One. Dealing with social and intercultural integration, social and intercultural communication and active citizenship, he has worked for ANPAS ER and Azienda Sanitaria di Bologna. For the University of Bologna, he worked on territorial marketing and social media. D'Alena is actively involved as an activist in RENA.
Alice Franchi
Fridays For Future
Alice Franchi is a climate activist. She studies Economics of Sustainable Development and International Cooperation and is in the national coordination of FridaysForFuture Italy. She has coordinated numerous local projects for environmental protection and social promotion, was selected for the European Climate Action Summit 2022 and was one of the six European young people to participate as a vlogger in the European Union project WeBalcans, Made of us (2023).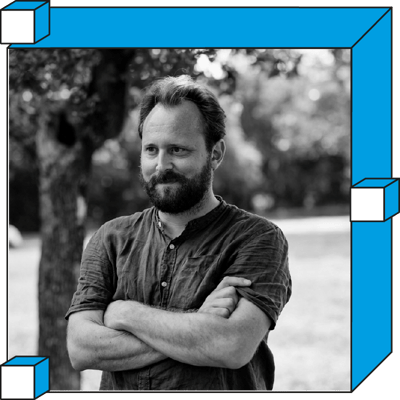 Lorenzo Ci
Transistor - Rinascimento Green
Lorenzo Ci is an activist and co-founder of 'Transistor', a network of local hubs to promote inclusive ecological transition in cities, and 'Valdisieve in Transition'. He collaborates with 'Rinascimento Green', among others. He works on collective process design and cultural projects in response to the ecological crisis to regenerate the environment and society.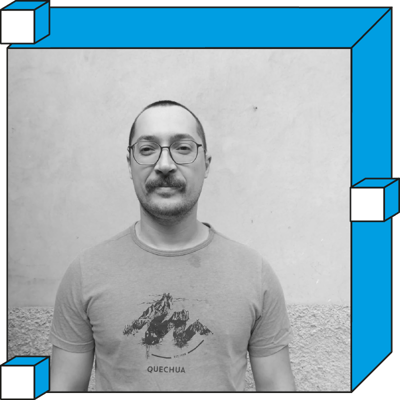 Giordano Stefano Cavini Casalini
Ultima Generazione Activist
32-year-old Health Care Assistant. Activist myself? No way. I am just a citizen, active and participating in my own community, as we all should be.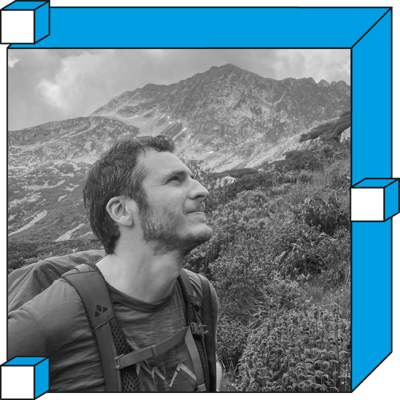 Michele Argenta
Ci sarà un bel clima
Michele Argenta is co-founder of 'Ci sarà un bel clima'. He has written about climate and mountains for "Lo Scarpone" and "Il Dolomiti" and manages the Instagram page "Occhio del Gigiàt", a look at the unnatural transformations of the mountains. An energy engineer, he works on energy efficiency and decarbonisation in civil and industrial build.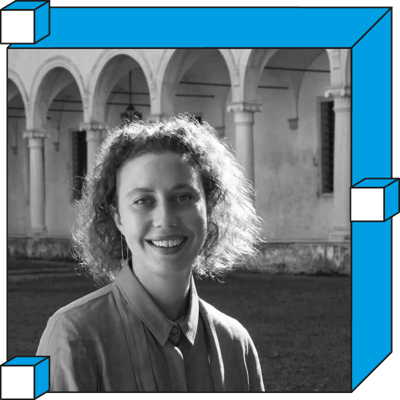 Clara Pogliani
Ci sarà un bel clima
Clara Pogliani is the spokesperson and co-founder of 'Ci sarà un bel clima', a collective of activists committed to weaving a network that strengthens the actions, both individual and communal, of the Italian climate cause. An art historian, she works at Fondazione Pistoletto, where she deals with art and social transformation with Accademia Unidee.